Before & After School Care
Gulf Harbour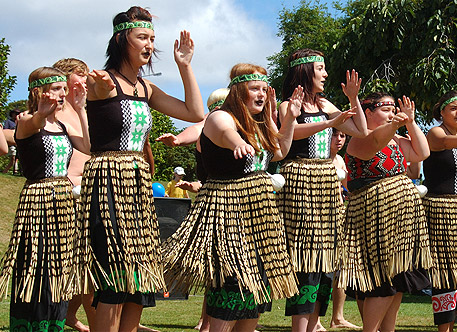 We established the Serene School Care Centre to help parents and children in the Whangaparaoa area with their out-of-school needs. We accept children pick-up/drop-off from 6:30 to 8:30 am and 3:00 pm to 6:30 pm.
Serene School Care Centre is conveniently within walking distance of Gulf Harbour school, which makes drop offs and pick up easier for families living in the area.
Our Team
Serene School Care, Gulf Harbour, Whangaparaoa is owned by Faiza Junaid who has previously served as a teacher-aid at Gulf Harbour School. Faiza holds a bachelor degree from overseas and a certificate in "Assisting children with special needs" from New Zealand. After working in various childcare centres in Auckland, Faiza decided in 2017 to set up her own centre so Serene School Care was established. Her main aim has always been to provide a quality environment where children could grow and learn new skills.
Faiza has three children. Her boys attend Gulf Harbour School and actively participate in the centre's activities with other children.
Faiza loves music, dance and performance. She believes these activities benefit children to gain self-confidence and develop a healthy attitude towards learning. She is very hard working, passionate and loves spending time among children. In her free time, she enjoys watching movies and reading books.
Should you require any further information please contact us on 0279566691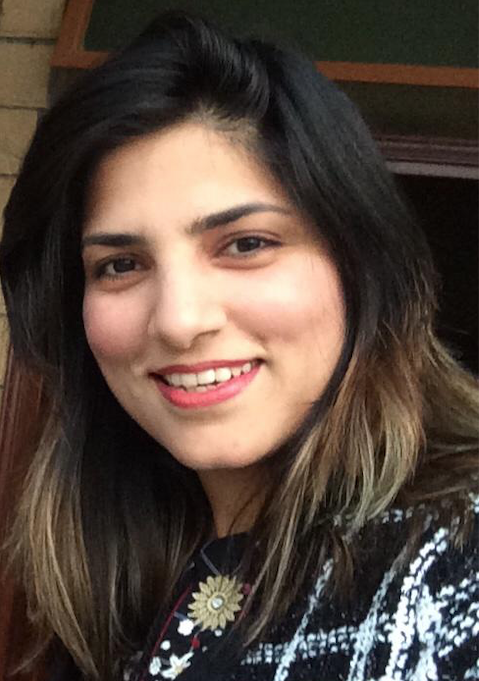 Our Vision
Our vision is to provide a safe place for parents in the Gulf Harbour area to entrust with the care of their children before and after school hours.
The family is the basic unit of society, and we want to support the families in our area by giving them peace of mind and making it possible for them to spend quality time with their children after work and school.
The fact that we are making this possible for families in Gulf Harbour area, we know that what we do is important and we will continue to provide a fun, safe, and stimulating environment for children.
What Parents Say

Such Fabulous childcare in Whangaparaoa area. High recommend to everyone who needs help when you are busy with work. The timetable is quite flexible. Clean and tidy environment. Especially friendly and helpful teacher. My daughter really enjoys every moment with them.  Cheers
Alissa Pham

Faiza provides an excellent service with before and after School care. My six year old really enjoys his time here. Thanks
Heidi Brookbanks 

Faiza provides affordable and flexible before and after school care in a safe and nurturing environment. What more can you ask for?
Linda Walker

My daughter loves the place and just a few minutes walk to school, staff are friendly and give a lot of help .they also take her to various activities which are a bonus for me. Highly recommended (before and after school care.
Myra Micua

Faiza is very experienced in childcare and enjoys having her home filled with children, she has three children of her own. Her after-school care has lots of board games, puzzles, arts, and crafts and play-based experiences as well as a quiet space for computer homework if needed. Her home is also located opposite a big playground for large motor development after school. Home is walking distance from gulf Harbor school
Kelsey Mingins

Very good childcare, nice people, a nice place friendly my kid very enjoyable staying there.
Lucy Lu
CALL TO VISIT
PLEASE CALL US ON 0279566691 TO ARRANGE A Meeting